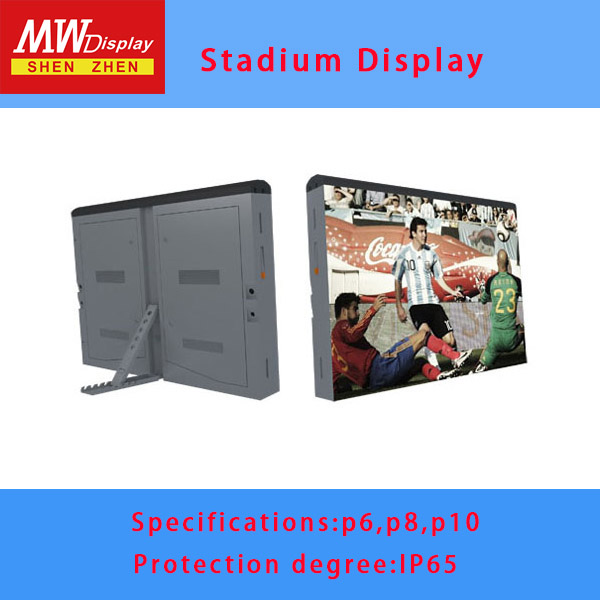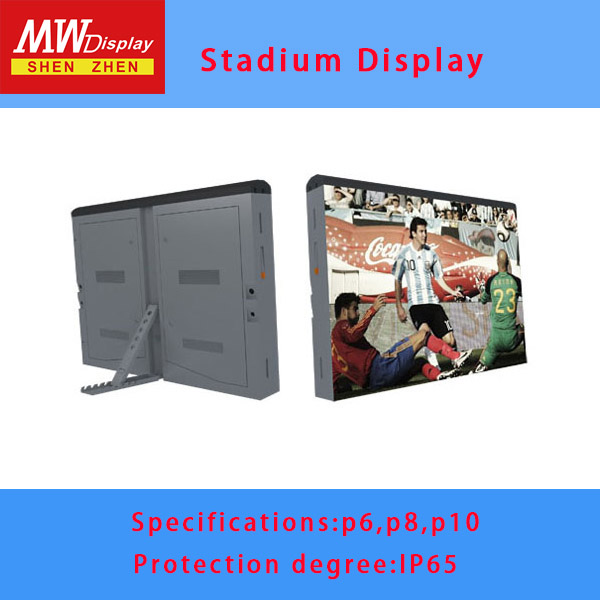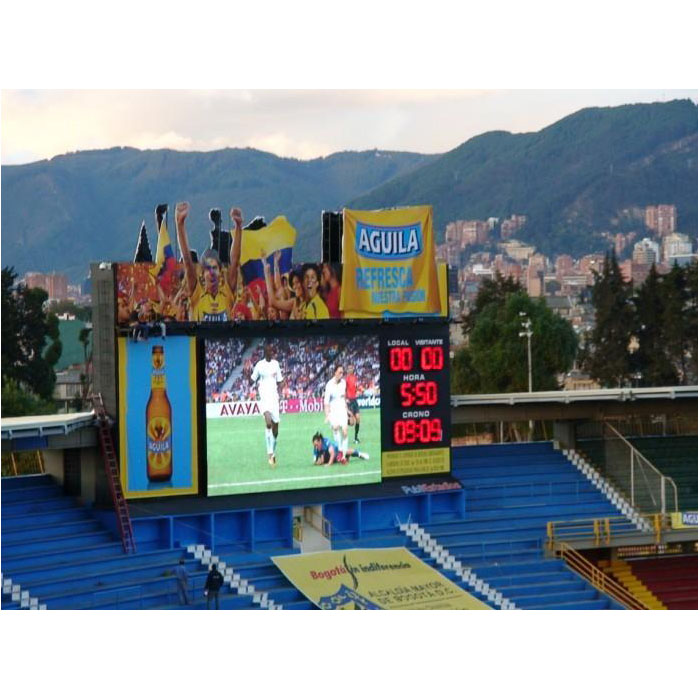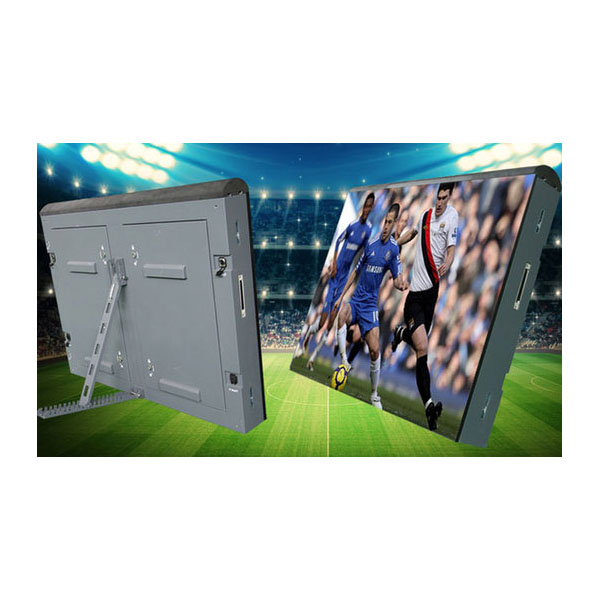 Application and Scheme of led Stadium screen

Outdoor sports video led display, we usually use virtual pixel technology to make the picture more delicate, more realistic. We use the smd three-in-one technology to provide a wider view and higher real-time rate for sports events broadcast. Our company provides high quality display for all kinds of sports events, and its led video image processor can realize real-time communication, manage and integrate dynamic display content (such as video, time, text, chart, etc. Animation and scorecard system, but also through the software partition function to achieve the full screen of multi-window display, can simultaneously display images, real-time display, text, clock, match scores. The content we display is simple, clear and readable, ensuring the best experience for the audience and creating a perfect video effect.
Our led display screen can be used in different climate regions around the world, and the temperature range is from -200 ℃ to 50 ℃. Because of the good moisture-proof and corrosion resistance of our box, So the product can even be used in the seaside high humidity and high salinity air environment. Led video control system with dual backup system, in the event of failure, customers can automatically or manually switch to the backup system. Smd three-in-one technology in the home, The application of the led display in the outdoor sports venues can achieve a wider view and a higher refresh rate, thus ensuring that the audience will not miss the opportunity of real-time sports events.
| | | | |
| --- | --- | --- | --- |
| Item | P6 | P8 | P10 |
| Pixel Pitch | 6mm | 8mm | 10mm |
| Pixel Configuration | 1R1G2B | 1R1G3B | 1R1G4B |
| LED Encapsulation | SMD3535 | SMD3535 | SMD3535 |
| Pixel Density | 27777dot/㎡ | 15625dot/㎡ | 10000dot/㎡ |
| Module Resoulution | 32*32(W*H) | 32*16(W*H) | 16*16(W*H) |
| Module Size | 192mm*192mm(W*H) | 256mm*128mm(W*H) | 160mm*160mm(W*H) |
| Drive Mode | 1/8 Scan | 1/4 Scan | 1/4 Scan |
| Brightness | ≥6000CD/㎡ | ≥6000CD/㎡ | ≥7500CD/㎡ |
| Color Temperature | 3200-9300K/Adjustable | 3200-9300K/Adjustable | 3200-9300K/Adjustable |
| Max Power Consumption | 800W/㎡ | 800W/㎡ | 850W/㎡ |
| Average Power Consumption | 300W/㎡ | 300W/㎡ | 300W/㎡ |
| Best Viewing Angle | H:150°V:120° | H:150°V:120° | H:150°V:120° |
| Display Mode/Max | 1024*768/1280*102 | 1024*768/1280*1024 | 1024*768/1280*1024 |
| Refresh Rate | ≥1200Hz | ≥1200Hz | ≥1200Hz |
| Best Viewing Distance | ≥6m | ≥8m | ≥10m |
| Protection Level | IP65 | IP65 | IP65 |
| Maintain Style | Maintain | Maintain | Maintain |
| Operating Voltage | AC220V/110V | AC220V/110V | AC220V/110V |
| Working Temperature | -20℃/+50℃ | -20℃/+50℃ | -20℃/+50℃ |
| Operating Humidity | -20-60/10%-85% | -20-60/10%-85% | -20-60/10%-85% |
| Lifetime | 100,000H | 100,000H | 100,000H |
BACK